Hi, I'm Junfeng (Jayden) Guan
---
I am a postdoctoral researcher in the Laboratory of Sensing and Networking Systems (SENS) at Ecole Polytechnique Fédérale de Lausanne (EPFL), working with my PhD advisor Prof. Haitham Hassanieh.
I received my PhD from the Electrical and Computer Engineering Department at University of Illinois Urbana-Champaign (UIUC), where I was a member of the Systems & Networking Research Group (SyNRG).

My research interests are in the area of wireless sensing and networking systems, including radar perception for autonomous vehicles, millimeter-wave networks, and joint/integrated communictions and sensing systems, as well as machine learning for wireless and radar data.
Updates
---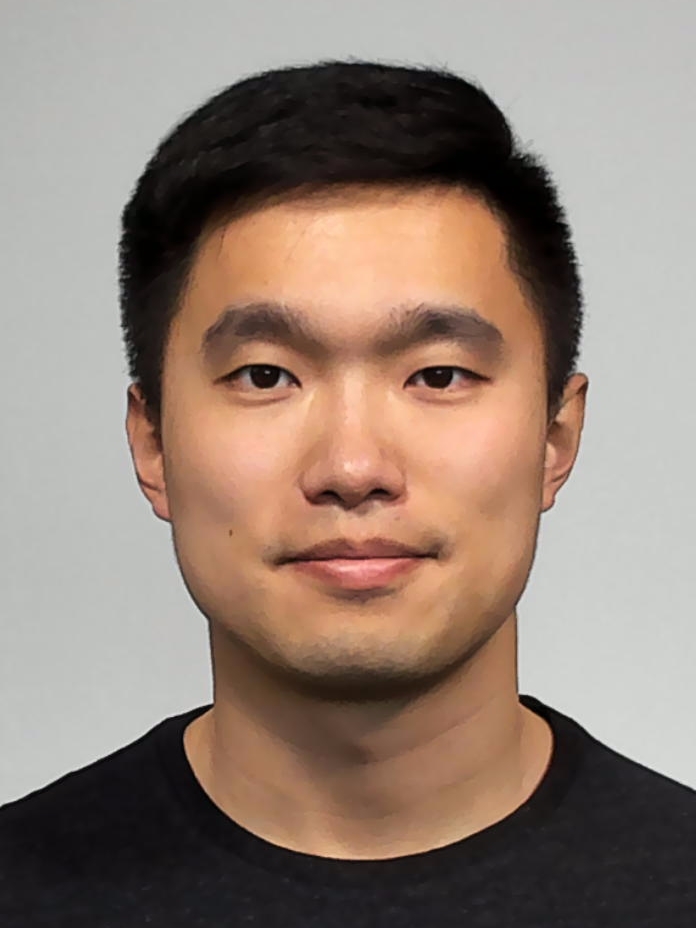 Station 14
  CH-1015 Lausanne
Goolge Scholar
DBLP
Web of Science
Education
---
University of Illinois Urbana-Champaign, 2017-2022
Doctor of Philosophy
Electrical and Computer Engineering
Advisor: Haitham Hassanieh

University of Illinois Urbana-Champaign, 2013-2017
Bachelor of Science
Electrical Engineering
Advisor: Songbin Gong
Experience
---
Teaching Experience
Communication Networks (ECE 438 UIUC), Aug. 2019 - Dec. 2019
Teaching Asistant

Communication System Laboratory (ECE 463 UIUC), Aug. 2018 - Dec. 2018
Laboratory Teaching Asistant


Industry Experience
Nokia Bell Labs, Jun. 2021 - Aug. 2021
Radio Systems Bell Labs Summer Intern
Murray Hill, New Jersey (Remote)

IBM Research, May. 2019 - Aug. 2019
Graduate Research Intern
IBM Thomas J. Watson Research Center, New York
Copyright 2022 Junfeng Guan